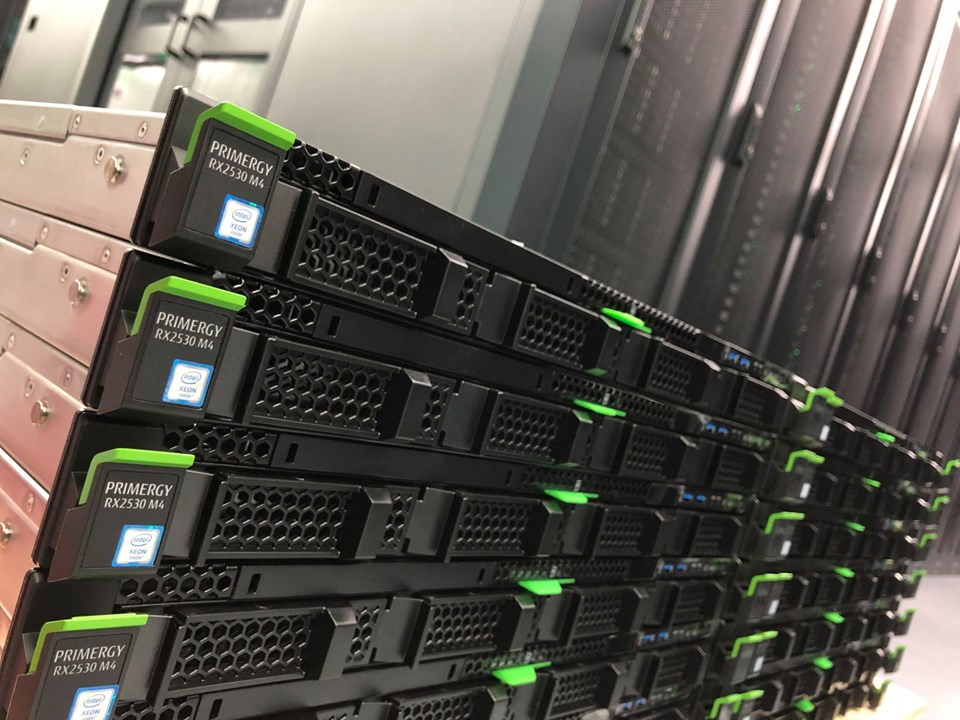 One of the most popular best-selling opportunities to buy a dedicated server is due to its proximity to our country and lower ping and latency. WORLDBUS has chosen WorldStream Data Center to maintain and host its services since 2018 to provide quality network services and very high stability and security.
WorldStream was founded in 2006 with the goal of providing Internet services worldwide and now hosts millions of subscribers in different countries. In 2013, the data center in Naldwijk launched a subset with very high security and very strong internet support called Greenhouse Datacenters in the dimensions of 1000 cubic meters with about 432 racks, which is built in TIER3 class. In 2018, another data center with dimensions of 3500 square meters and another 1200 racks was added to the collection, which is a sign of the strength and expansion of this data center.
Netherlands Dedicated Server Feature:
Dutch data centers are less sensitive to copyright and other cybercrimes such as spam, which at least saves you from the useless abuses of some data centers and works safely.
World Stream servers are very important for web hosting and data storage, as well as hosting games under the network due to the proper connections of this data center and its very good ping with Georgia and EU. The possibility of customizing the servers of this data center is very wide in terms of hardware and network security, as well as hardware firewalls and automatic anti-DDos (Anti Ddos) up to 10Gbps for free (Up to 1TB).
Other features of this data center can be a monthly cost-effective, the use of Fujitsu, Supermicro and Dell servers, installation of automatic and free operating systems, the possibility of providing free KVM for 24 hours, Fully dedicated port and the possibility of upgrading to 10 Gbps, the possibility of purchasing a Cisco or Fortinet hardware firewall, the possibility of paying as desired cycle with stop or without stop with a decrease / increase in rental costs.
Dutch Dedicated servers in Netherlands services in WORLDBUS are provided with full support and after-sales services such as consulting and training.