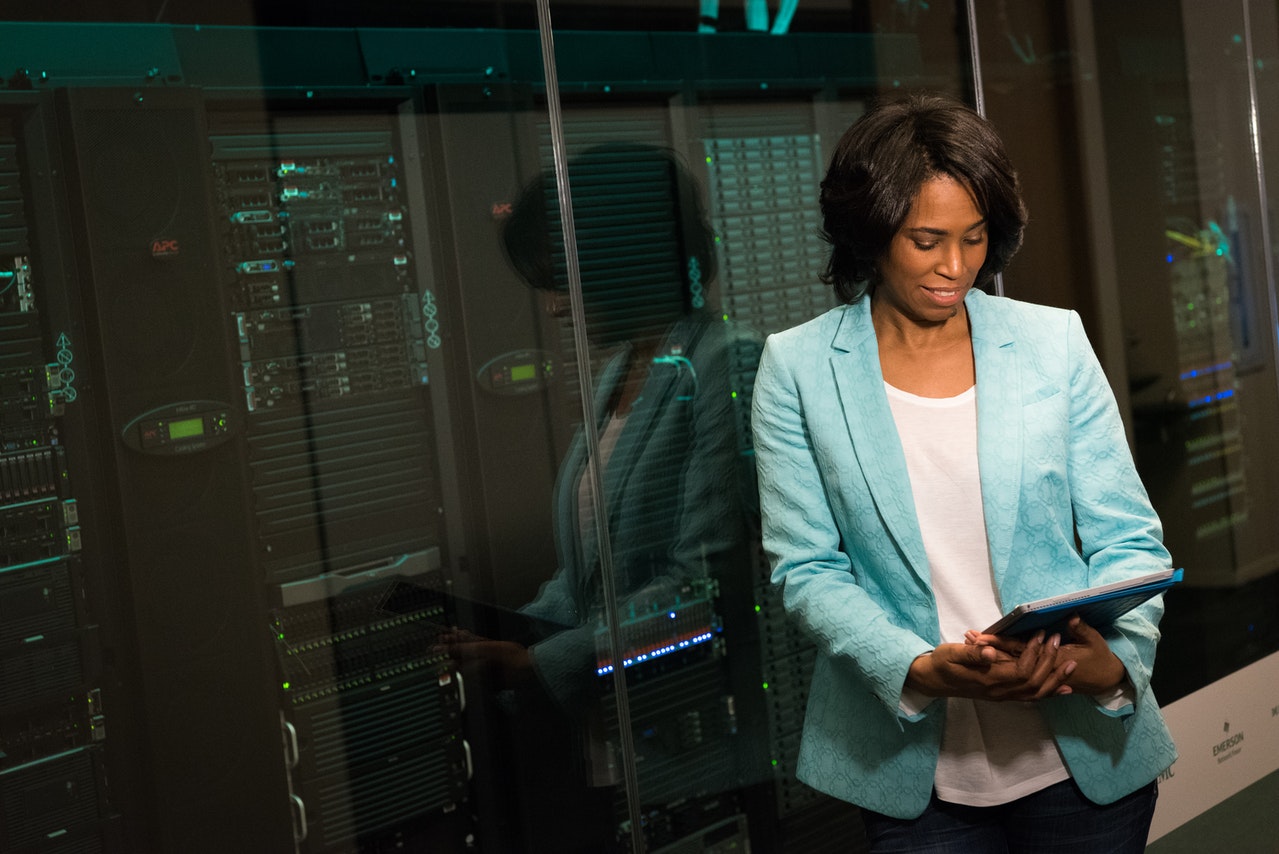 Dedicated servers are single-tenant servers that are an upgrade from shared hosting in every aspect. These servers aid enterprises to set up a workload-optimal IT environment and be in complete control of the hosting setup. The dedicated servers in Georgia present notable improvements in every regard ranging from scalability and performance to reliability and security.
Typically, a company has three options when setting up a dedicated server:
For one, they can set up a server in-house with skilled IT staff and a sound server room. You can have complete control over your device, but the network connectivity can be an issue, and the upfront costs are high.
Businesses that don't want to invest in on-premise space or equipment, rent a server from a service provider, and they can control the server configuration. However, the vendor handles the devices and the maintenance,
The next option is colocation hosting where colocation enables a business to set up a privately owned server at a third-party data center
Still, unsure about whether you want to get a dedicated server for your business? Then here are some reasons why your business needs a dedicated server.
Hosting providers enable you to adapt your dedicated server's hardware at any time. You can easily request at any time for bandwidth, storage space, processing power, etc. and the vendor will adjust the server to meet the new requirements So, you get the maxed out benefits of dedicated servers if you align your business objectives with the hosting plan.
When your traffic or usage spikes in a shared server, there are chances that the website's performance will degrade quickly. In that scenario, the typical consequences are high bounce rates and loss of revenue. But, with a dedicated server, your site or app always runs smoothly irrespective of the usage or traffic, and as long as you configure the device correctly, you can always provide a seamless user experience.
Not every business has the budget for an in-house server room or devices needed for colocation. For them, renting a server is an excellent way to ensure that they get the benefits of a dedicated server while saving money and raising their overall ROI by avoiding upfront expenses on expensive equipment.
Shared servers have the drawback of penalizing the IP address as they host multiple clients that operate from the same IP address. In the Ip address, if one tenant does black hat SEO, or starts spamming, search engines penalize the entire website. But, with dedicated hosting, you get a unique IP address.  
The Bottom Line
Why just Georgia, you can also go for a dedicated server in Germany. If your company needs a dedicated server, but it doesn't have the time or resources to manage a server on its own, you can always go for dedicated server hosting as a low-cost alternative to reducing the overhead of purchasing server space. Are you ready to capitalize on the benefits of a dedicated server? Get a dedicated server now!