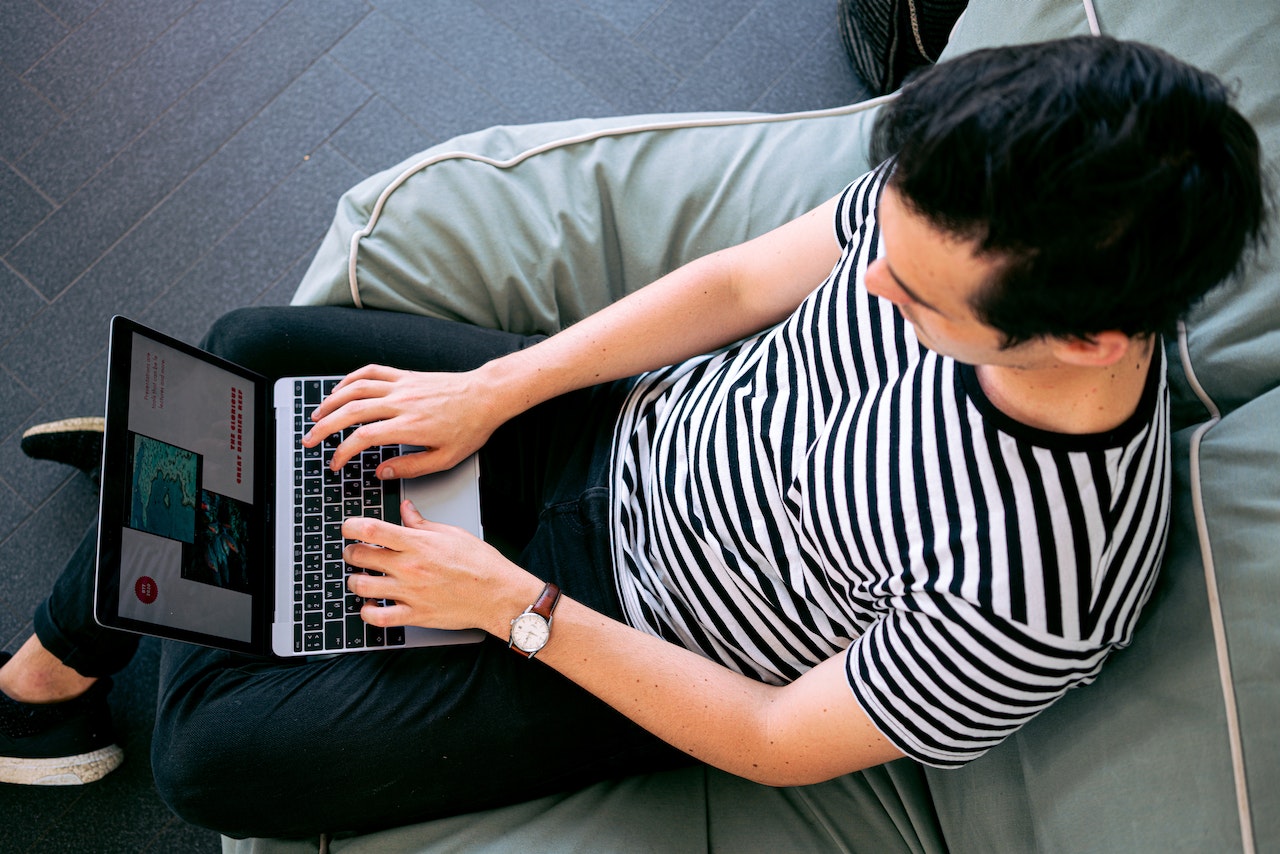 How often did you think about shifting your business online in Georgia, but the thought of elaborated hosting requirements and having to choose between a shared or a dedicated cloud VPS server provider freaked you out? Stats say that every minute around 380 new websites are being created and each of these websites requires hosting. If you want your websites to stand out, having the right registrar and hosting facilities is imperative. Wondering how you can register your domain in Georgia? Here is a guide for you!
A step-by-step guide on Georgia domain registration
Georgia domain registration can be effortless if you work with the right professionals Note that to register a domain name with the .ge top-level domain (TLD), you will need to follow these steps:
1. Check availability: Before you can register a .ge TLD, you will need to check if the desired domain name is available. You can do this by searching the .ge TLD registry website, or by using a domain name registrar that offers .ge TLDs.
2. Choose a registrar: Once you have determined that your desired domain name is available, you will need to choose a registrar to register the domain through. A registrar is a company authorized to register and manage domain names for the .ge TLD.
3. Provide contact information: You will need to provide contact information for the domain registration, such as the name, address, and phone number of the registrant. Some registrars may also require additional information, such as a copy of your ID or proof of company registration if you are a legal entity.
4. Pay for the registration: After you have provided the necessary information, you will need to pay for the domain registration. The cost of a .ge TLD registration can vary depending on the registrar you choose and the length of registration.
5. Verify your registration: Once you have paid for the registration, you will need to verify your registration. This may involve receiving an email or phone call from the registrar to confirm your contact information.
6. Wait for the registration to be processed: After you have verified your registration, the registrar will process your application. This process can take several days to complete.
7. Configure your DNS: After your registration is processed, you will need to configure your DNS settings to point to the correct IP address for your website.
Please note that the process and pricing for registering a .ge TLD may vary depending on the registrar you choose, so ensure to choose the right registration service. The entire process might seem complicated at first just like when you decide to switch to a 1GBPS dedicated server unmetered or bitcoin web hosting, but with the right professional help, it can be as easy as anything.
Conclusion
The hosting needs of businesses are evolving dramatically. From handling the traffic surges to having the right domain address and a navigable interface, everything is crucial. If you want to get the best of your ROI with your hosting, pick the right hosting service provider and keep your domain registration and hosting needs under one roof.
Need more information about a dedicated server in Germany or a cloud VPS server provider? Reach out to the professionals at WORLDBUS now!