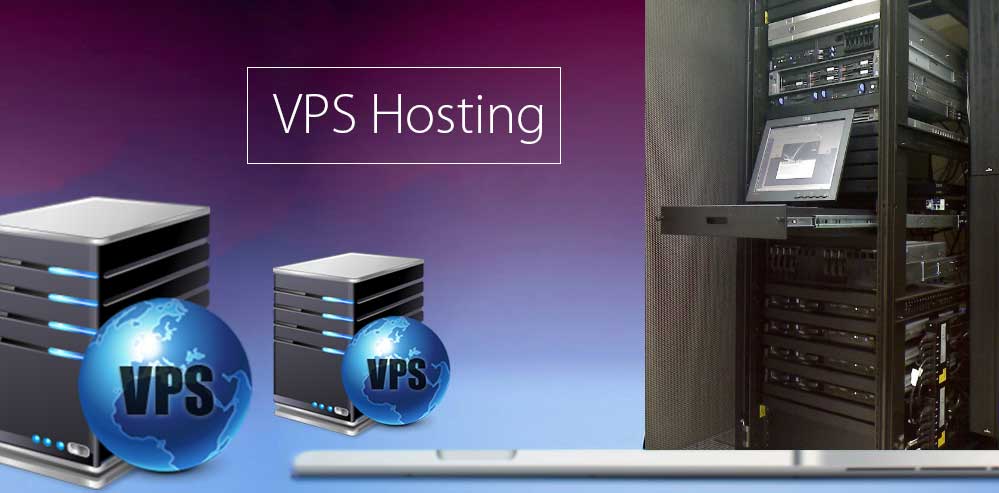 Hosting options are abundant for enterprises and individuals. However, selecting the right one can be daunting at times. If you have a small website with limited traffic, a shared server might work for you. However, gradually as your site begins to grow you might need a dedicated virtual private server to provide everything you need. The good news is that a VPS hosting plan can fall in your budget range while allowing your website to get a significant performance boost with increased flexibility. Still on the fence about selecting a cloud VPS provider or a dedicated virtual private server in general? Then let's get started with the remarkable advantages of the VPS hosting option.
Increase the Reliability of Your Website
On a shared server your website is impacted by the actions of other users. Your website can have performance problems, for instance, if another site experiences a sudden spike in traffic. Slow page loads are a concern since they turn away users and may have a negative effect on your conversion rates. Furthermore, since a hacked website puts all the other websites on the same server at danger, you might also have to deal with security difficulties. However, a VPS offers a setting and resources that are only for your website and no one else's. You won't have to worry about traffic from competing websites because your website will have a secure perimeter around it.
Improve the Performance of Your Website
Your website cannot work on a shared server if you are experiencing major traffic surge. However, that isn't the only factor that makes VPS plans so beneficial for improving performance. Compared to shared plans, VPS plans often offer a bigger resource allocation. You'll have access to superior technologies, more bandwidth, and storage. Visitors to your website ought to have quicker page loads as a result, and they ought to stay longer. Furthermore, if you see or anticipate a spike in traffic, a VPS will make it easier for you to scale up your allocated resources.
Utilize your resources as necessary
With a VPS service provider, you can use the server resources as you like. When you get a VPS hosting plan, you can have complete control over how resources are allocated. Additionally, this makes managing multiple websites on the same plan much simpler. You are not constrained by a single physical server and you can expand the resources along with your site's requirements so that you can run multiple websites on the same plan.
Conclusion
Whether you have been searching for a 1GBPS dedicated server or a bitcoin dedicated server, ensure to opt for the right hosting plan from a leading hosting provider. If you would like a website with faster loading times, it's high time that you upgrade your hosting plan to handle the increased traffic and improve your website's performance by using resources as you see fit.
Searching for the best domain registration service provider or VPS hosting provider? Reach out to the experts at Worldbus now!