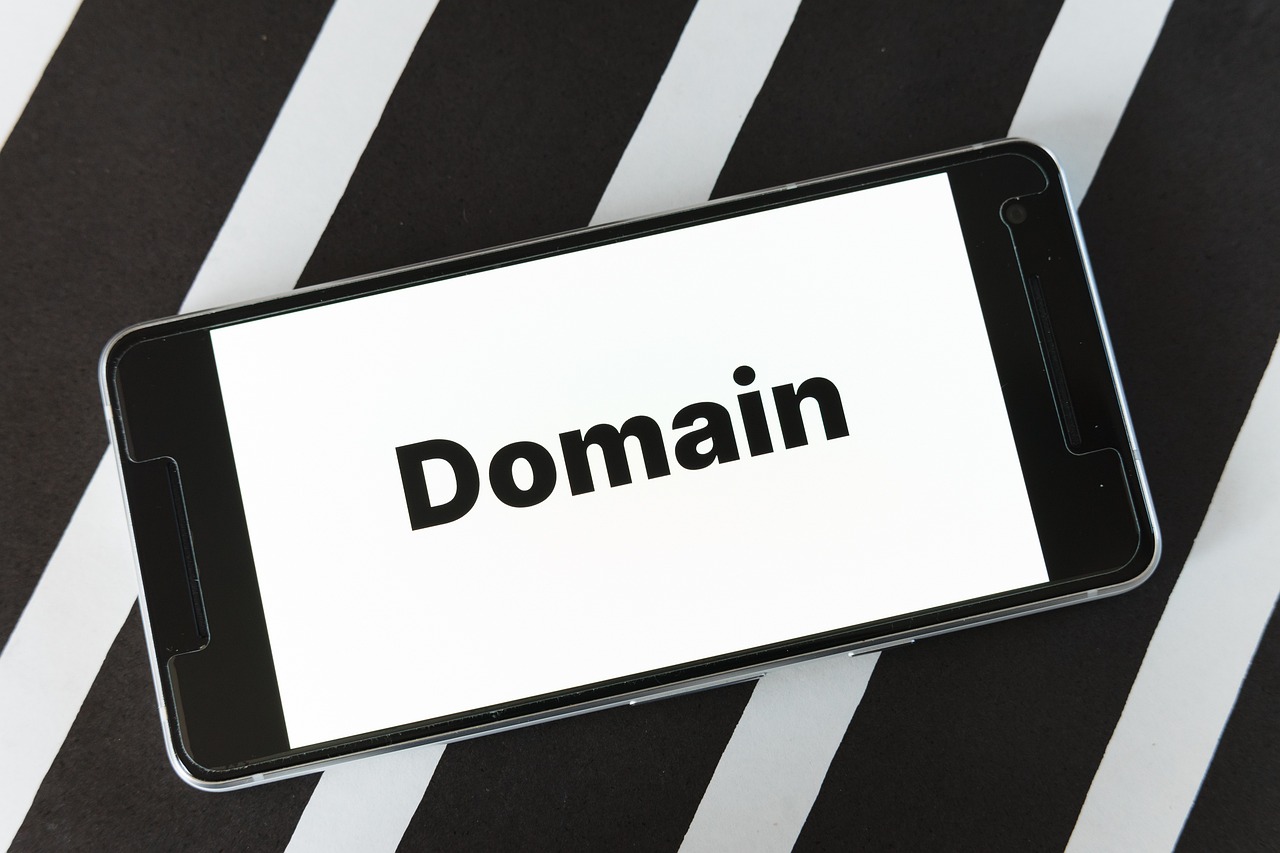 As the world continues to become more digital, the significance of having a rock-solid online presence for your business cannot be overstated. Irrespective of whether you are a new business or an established enterprise, having a website is a must for online growth. One of the prime components of establishing your online identity is registering a domain name. With so many domain extensions, selecting the right one for your business can be challenging. In this blog, we will explore why .ge domain registration is the perfect choice for your business in Georgia.
Georgia Domain Registration: An Overview
Before we discuss why the Georgia domain extension is ideal for your business, let's first understand what it is, .ge is the country code top-level domain (ccTLD) for Georgia. It was introduced in 1992 and is managed by the Caucasus Online registry.
Why Choose a .ge Domain Extension
It Establishes a Strong Local Presence
One of the primary reasons to choose a .ge domain extension is to establish a robust local presence in Georgia. Having a domain extension specific to your country notifies your potential customers that your business is based in Georgia and that you cater to the local market. This is particularly important if you have a physical presence in the country or if you plan to offer products or services specific to the Georgian market.
It Helps with Search Engine Optimization (SEO)
Search engine optimization (SEO) is the practice of improving your website's visibility on search engine result pages. One of the factors that search engines takes into account when ranking websites is the domain name. Having a domain name specific to your country can help improve your website's visibility on search engines in that country. This means that if you have a .ge domain extension, your website is more likely to appear higher in search results in Georgia than a website with a generic domain extension like .com or .net.
When you register a .ge domain name, you can be assured that it is secure. The registry that manages .ge domain names take security seriously and have implemented measures to protect the domain names from cyber threats. This means that your website is less likely to be targeted by hackers or cybercriminals.
Compared to other domain extensions, a .ge domain name is relatively inexpensive. This makes it an attractive option for businesses that are just starting or for those that are on a tight budget. Additionally, if you register a .ge domain name through a local registrar, you may be able to take advantage of additional services like hosting, a dedicated server for bitcoin, Germany dedicated server, VPS hosting in turkey, a bitcoin dedicated server, and more.
Conclusion
Undoubtedly Georgia domain registration can be a brilliant alternative from an engagement and outreach POV, you need to find a reliable registration company for your .ge domain registration. Just choose the right hosting services, and your journey in the online world will be effortless.