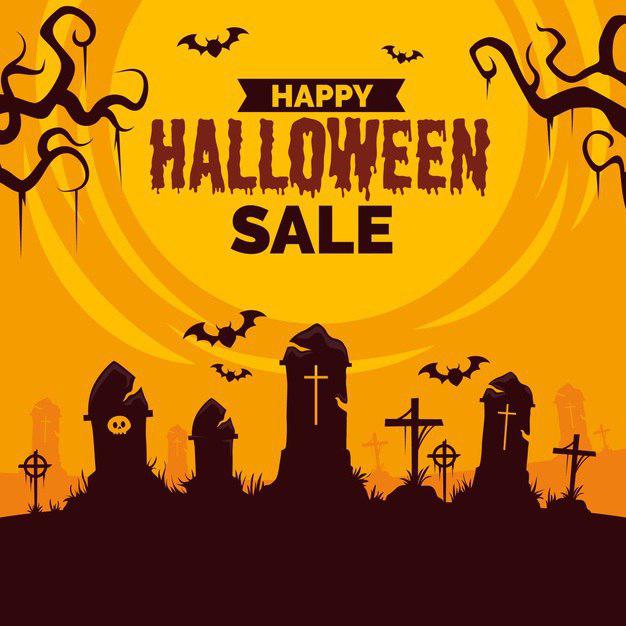 WORLDBUS Datacenter in Tbilisi, Georgia housed new Powerful Servers with 24 core high-speed processor and too much memory with fast SSD drives including 1Gbps port.
Happy Halloween Festival 2019!
We can provide fast and reliable SSD VPS (Guaranteed Resources) services in Tbilisi, Georgia starting from $9.99 USD now!
Click on following link to Customize and order your VPS in Georgia: https://worldbus.ge/vds/
50% Halloween Discount Coupon Code (Valid for new SSD VPS order until 04/11/2019) "SSD50OFF"
One of our top-priorities is to roll out more datacenters across the globe. There'll be more to come in the near-future.
Please follow our Facebook page for more location in the future: https://facebook.com/worldbus
WORLDBUS, The prospect of a new global trade!